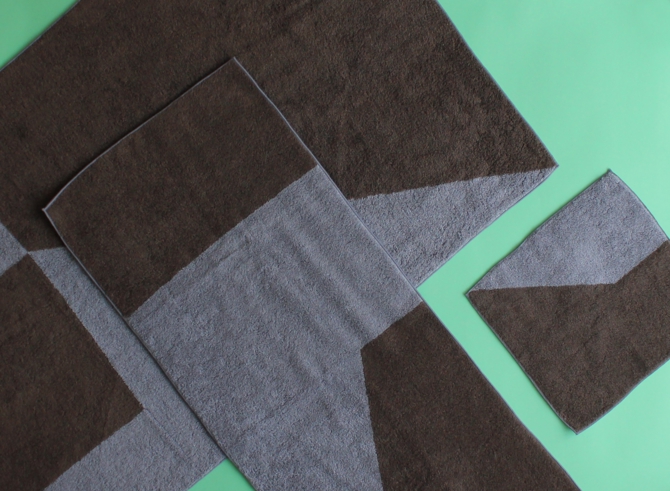 BLOCK: Brown 50% Gray 50%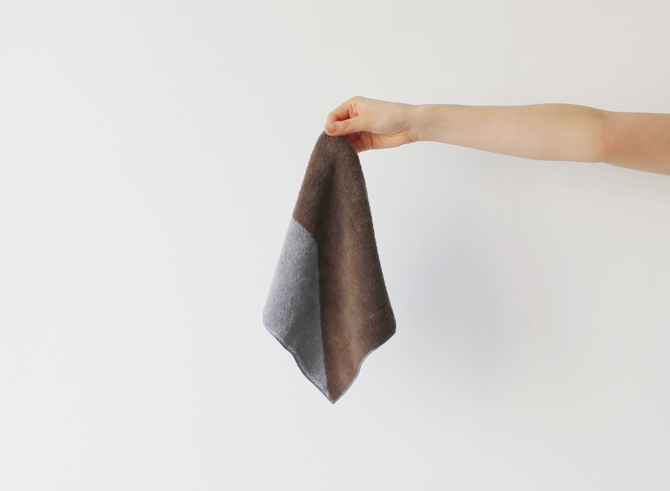 Hand towel
388-02
Size:250×250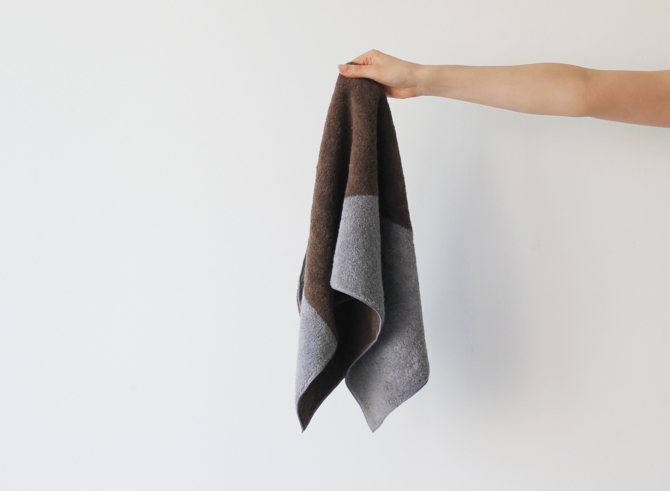 Face towel
389-02
Size:330×800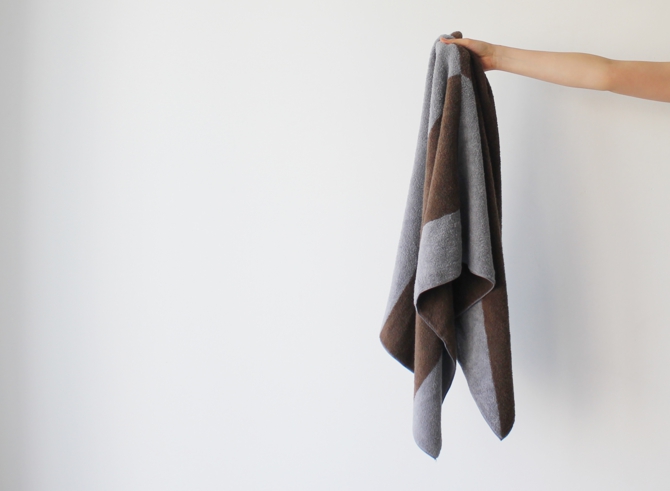 Bath towel
390-02
Size:600×1250
Material:Organic Cotton 100%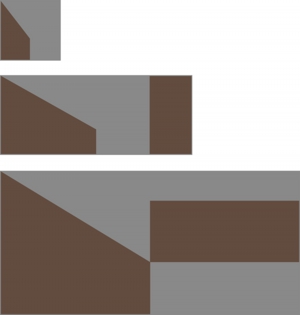 ■ Commitment to "% Towel"
Soft texture and the water absorption.
It is finished in the limit soft twist yarn while keeping the strength of the
limit that is too soft and does not cut.
The soft touch and quality are made by Imabari's skilled craftsman, who boasts the
world's best technology in towel technology, and it takes about 4 times as much weaving
time to carefully weave it up, making it difficult to fuzz. The softness of the towel
lasts no matter how many times the dryer is used.
■ Reversible
Different Colors can be used reversible.
■ Long Pile
This towel is woven with a long loop, so its surface area not only
absorbs water, but it is excellent in elasticity.
■ Edgeless
By expanding the water absorption area by removing the edge,
the pattern is expressed on the entire towel.
■ 100% Organic Cotton
The yarn is rare organic cotton from Uganda.
It is an environmentally friendly material that can be used
with confidence for babies, sensitive skin and allergies as well,
because it is organically grown without using chemicals.
■ Made in Japan
Painstakingly crafted one at a time by artisans in Japan's best known traditional
Imabari Towel – making region with over 120 years of tradition, Imabari, Ehime Prefecture.
■ Important Care Notes
・When washing, use a laundry net, shape it and dry immediately.
・Please keep in a well-ventilated place.
・There may be slight fuzzing, discoloration or color transfer.
Wash separately from other clothing and do not leave it wet for a long time.
・Please avoid using the dryer.
・Avoid using bleach or organic solvents such as benzine.
・Do not place to close fire or leave it in direct sunlight for a long time.