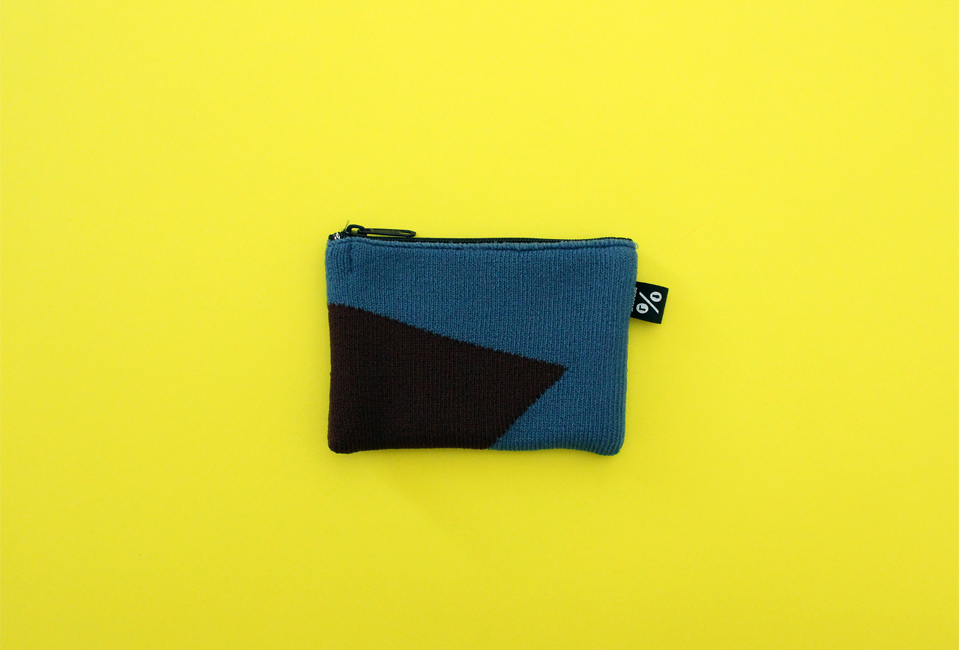 BLOCK : Blue 60% Brown 40%
541-01
Size: 12 x 9 cm
Material: Polyester, Nylon, Polyurethane
Color: Blue & Brown
Remarks: Form stability
Price: ¥ 2,000- (tax excluded)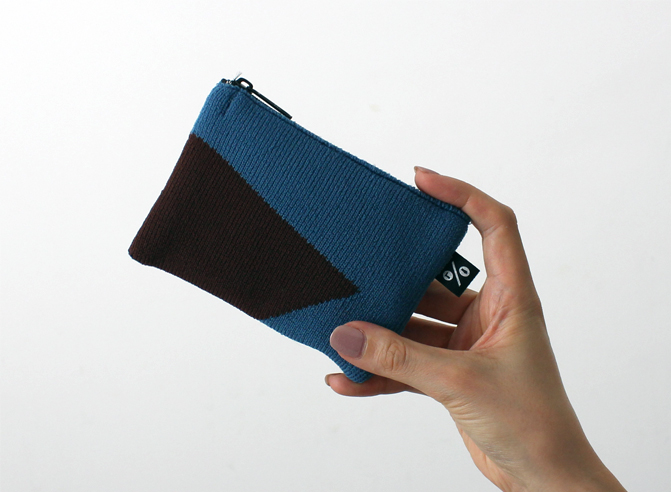 The smooth touch can be used regardless of the season, that is just size for putting small items such as lipstick and accessories.
It has form stability and excellent durability in washing.
■ Important Care Notes
・Do not use detergents made with chlorine or hydrogen peroxide.
Place inside a washing net and wash using a mild detergent.
・The most appropriate washing temperature is around 30°C.
・Separate white items and colored items before washing.
・Avoid using in a tumble dryer, and restore to their original shape after washing and dry flat in the shade.
・Do not place close to fire.
・Different designs provide different feels, so the sizes have been adjusted accordingly.
・Each one of these products has been created manually by a skilled craftsman, so slight differences in design style
and finish will be apparent on all products.
・Stated product specifications may be changed without prior notice.